Sun Tzu var en meget dyktig kinesiske general som blant annet skrev "The Art of War". Han lykkes med å håndtere interne konflikter og vinne kriger i Kina rundt 500 f.Kr. Hvorfor? Fordi han var datidens smarteste strateg.
These Ways er heldigvis hakket mindre krigersk enn Sun Tzu. Faktisk har vi strategisk nedfelt at vi skal være "Den gode naboen". Både mot hverandre, kunder, konkurrenter og mennesker som trenger hjelp.
Men nettopp det å ha en strategi som støtter vår visjon om å bli et anerkjent Design Thinking byrå på global skala, er helt essensielt for å lykkes.
"Bare gjør som du får beskjed om"
Som grunnlegger av These Ways kunne jeg selvsagt bestemt denne strategien sammen med styret. Sånn blir det. Jeg har selv jobbet i organisasjoner hvor ting blir tredd ned over hodet på dyktige fagfolk. Det funker sjelden særlig bra.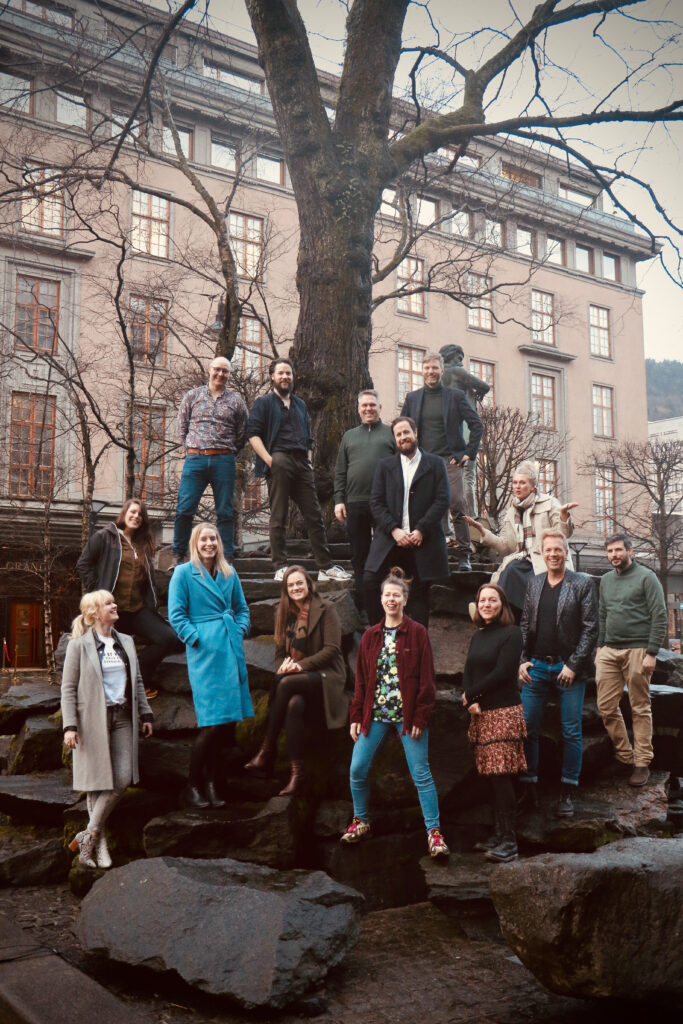 Man kan gjerne lokke med seg de mest uerfarne ansatte på denne strategien. Men skal man beholde høyt utdannede kollegaer med i snitt 14 års erfaring, så mener i hvert fall jeg at de må være med å forme strategi og handlingsplan. Så hos oss gjør vi det litt annerledes.

Våre demokratiske leveregler
• Alle ansatte i These Ways er også partnere og medeiere.

• To ganger i året holder vi våre egne strategisamlinger.

• Alle nye ansettelser skal godkjennes av minst tre partnere.
• Tilbud og oppdrag utformes i fellesskap. Ingen skal jobbe med oppdrag de ikke har brenner for.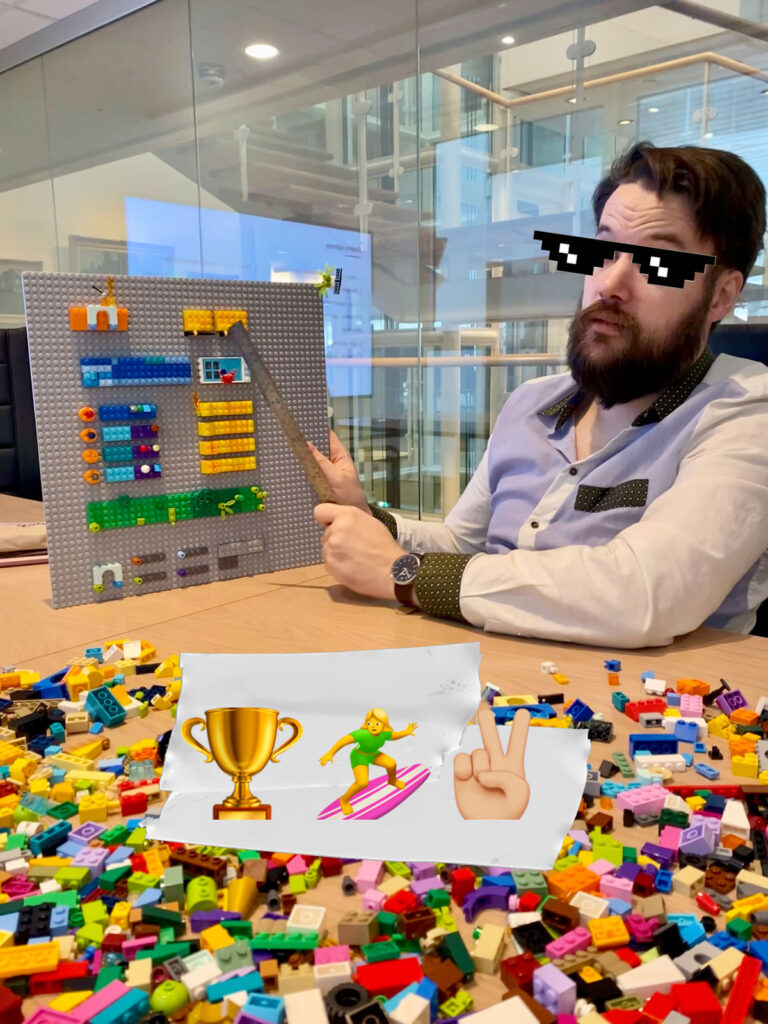 Sniktitt noen?
Vi liker å dele så her får du faktisk en sniktitt fra These Ways sin sjette strategisamling nå i februar. I år samlet vi oss for å stake ut kursen for neste halvår og plasserte ansvar for implementasjon av den vedtatte strategien til de riktig personer.
Vi skal se etter muligheter for å investere i nye tech start ups I 2022. En er allerede i boks.

Vi designer for tiden både tradisjonelle apper samt digitale tvillinger innen Virtual Reality. Her skal vi jobbe ut enda bedre retningslinjer for å håndtere utleie av konsulenter opp mot egne prosjekter.

Vi skal holde byens beste fagdager innen strategi, Design Thinking og Bærekraft. Her skal vi invitere inn våre kunder og venner

Opprette roller som er ansvarlige for A. Fagutvikling B. Sosialt C. Historiefortelling og web

…og så kommer det en stor overraskelse til høsten 2022 som vil fenge hele Norge.